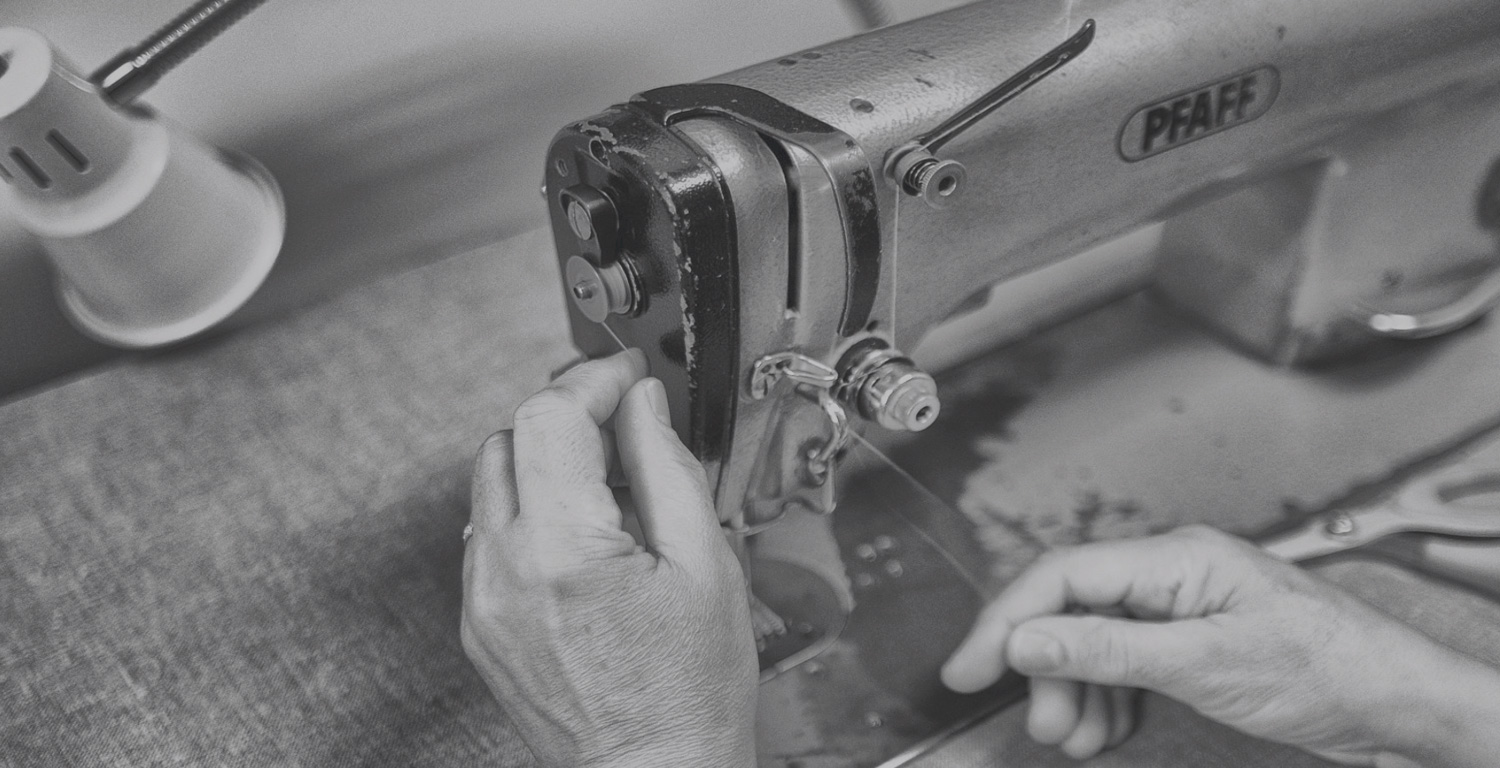 Its our people that have allowed us to get this far, well into the third generation of family ownership, our strong beliefs in dedicated and committed team effort have allowed us to develop solid longstanding partnerships with very different brand identities and fashion houses.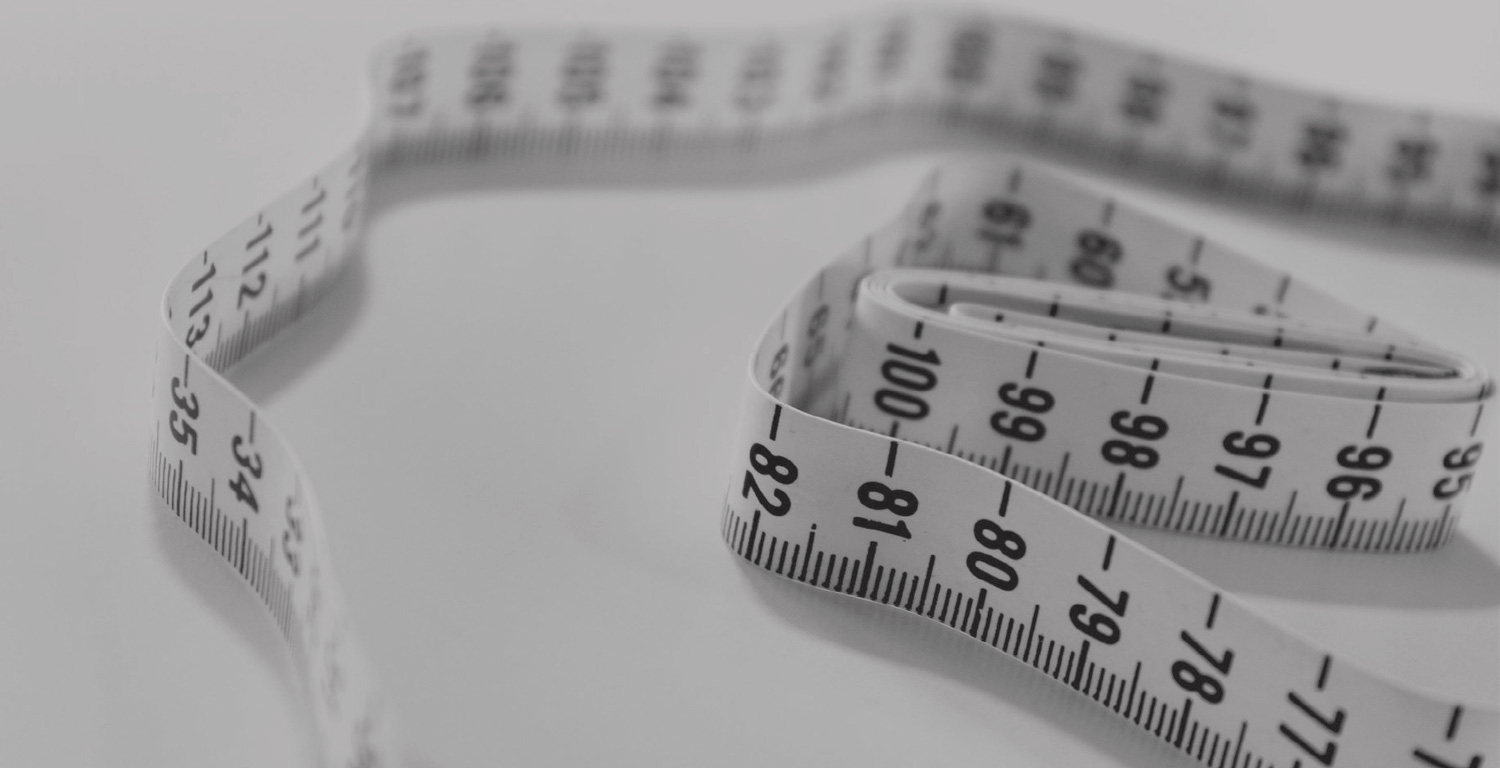 Having been around for a while has provided the time and experience to forge a unique set of enduring values, and methodology to the way we conduct business, in the understanding that success only means anticipating forthcoming challenge.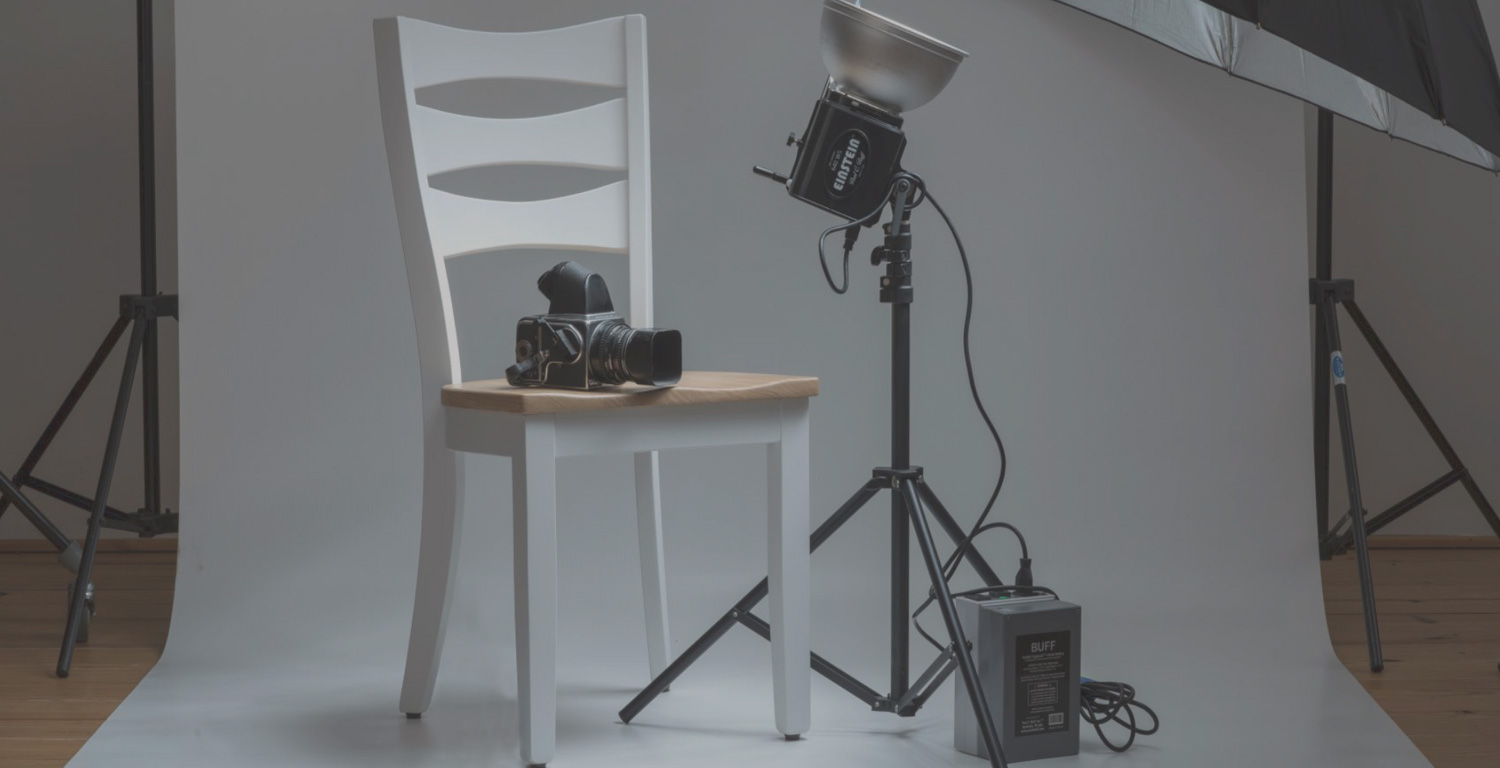 We pride ourselves in our resilience and ability to adapt, where attention to detail and keeness to learn has made us evolve into a multi channel brand centric organisation well versed in managing significant and compex projects, ad away from the narrow focussed scope of the traditional agency.
/ 3
/ 3